If I Should Wake Again
MAG
March 8, 2010
If I should wake again,
After I'm gone,
Let me come back in the form of a song.
A mystical song that no one gets sick of,
But that's engulfed by the winds
And is intertwined with the curves of love.

If I should wake again,
After my ashes have been blown into
the wind,
Let me return as a creature with fins.
A creature that can roam the depths of
the sea,
With every water as theirs,
I will travel the rigorous waters free.

I will be swallowed by life,
Down there in the deep,
Striving through difficult adventures
And running toward every leap.
Knowing that every bit of wisdom gained,
I'll always have to keep.

If I should wake again,
After I die,
Let me re-live as the stars in the sky.
I will shine majestically as the earth
turns around,
I can outshine the moon,
But never make a sound.

If I should wake again,
To this land I know so well,
Our spirits are what return,
Our body's just a shell.
Whatever form we are in,
We must learn from our strife.
But honestly if I could choose,
I wouldn't even want to come back
To the affliction of life.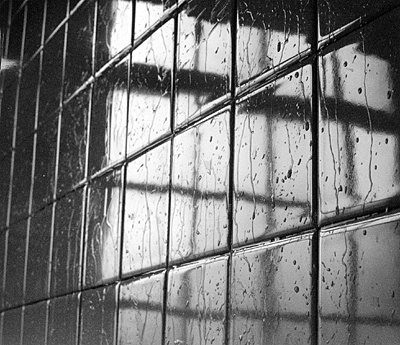 © Jared S., Pompton Plains, NJ