Young Boy John
May 11, 2010
Oh young boy, John ate everyday
He loved all types of food
He would eat at anytime too.
He was very rude.

With fifty dollars in his hungry hand,
He runs to the store
And buys chocolate bars like Twix.
Now, he is poor.

Still hungry, he begs for much more
And to his mom he runs.
Craving for money and home cook meals,
John shouts, "Eating is fun."

Yearly check-up was here,
Doctors and nurses stare.
John has become an over weighted child
But he does not at first care.

Now John goes on a diet,
He wants to be skinny.
Mom offers him food,
He tells her, "Don't feed me."

Now he stopped asking for food,
Also no more money.
He thinks that he is always fat.
John's body feels funny.

John faints and heads to the hospital.
Doctors say he needs food.
John's family is scared because of John
And is in a sad mood.

The family tries feeding John but he declines.
John is stubborn and won't eat.
Once again John faints because of the
Raising temperature heat.

Doctors say John may die.
The family is filled with grief,
All of a sudden, John passes away.
His life was too brief.

John died because of a diet.
You must eat a lot everyday.
Your body needs food to be strong and healthy.
The healthy way is the smart way.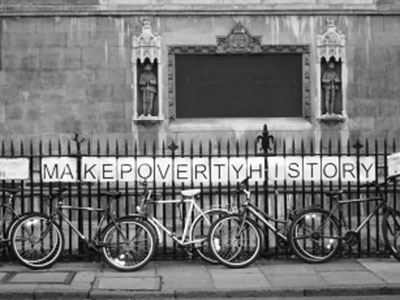 © Katherine S., Agoura Hills, CA