Colors of the Ocean
April 24, 2011
The colors of the ocean,
Of course are blue and green,
And if you really looked,
Some purple you have seen.

But there is also more,
Orange and yellow are two,
And there's always red,
This is the sunset's hue.

You see the water's depths,
And the sunsets light.
Two opposites that come together,
And the horizon looks just right.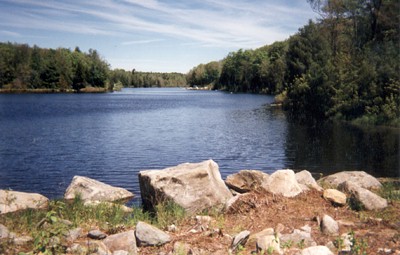 © Elizabeth A., Milford, CT