Smile
September 25, 2011
Promise me you won't make fun
of my cheeks which blush deep red.
I've never done something like this;
walls go up inside my head.

My slight trust issues make it hard
to tell you what I mean,
so I frequently resort to type,
where emotions can't be seen.

But for once, I decided
to garner all my might.
Standing here, with you so near
this poem I recite.

My heart starts beating rapidly
whenever you are near.
And when you leave, my spirit soars
and nothing do I fear.

I smile myself to sleep each night
after spending time with you.
And my dreams of us together
are surely nothing new.

Remembering good memories
when we were laughing; having fun
All our jokes and silly acts,
both at night and in the sun.

Sending music back and forth,
and links and comics, too.
Your same sick sense of humor
is my favorite part of you.

Sitting on my rooftop
staring at the brilliant sky.
Making shapes from clouds and stars;
our closeness makes me sigh.

Attempting to dance [and failing fast]
I twirl under your arm.
I can't say no, just can't refuse;
I'm held there by your charm.

You make me happy oh-so-much
without needing to try at all
I do not need a test to know
you'll catch me if I fall.

I've tried to go a day
without thinking about you.
The more I try, the more I grasp
that I don't really want to.

Crazy as hell, I'm not sure what to do,
'cause nothing can contain my feelings for you.
And as complex as this sounds, I know that it's true
that down in my heart, I'm in love with you.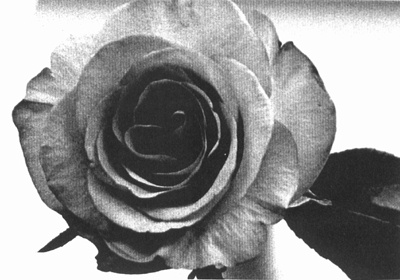 © Liza C., Seattle, WA