Believing In Love
September 4, 2012
I once believed you loved me;
I was foolish as can be.
Daring to look beyond my reach,
Your touch was all I beseech,
As I sought you out; your every breath,
Staring in the face of death,
Yet I followed the heart of a broken girl,
Watched my destiny begin to whirl,
Until my bait had lured me in,
A captivating, devious djinn,
Seizing my spirit before I knew,
That I had loved too many few.

I once believed I loved you,
Why? I haven't the slightest clue.
Perhaps the schemes that made me laugh,
Were but your wizard's wicked staff.
Enticing me was never your goal,
Yet still you whisked away my soul.
All I ask is to return it back,
My emotions are already under attack,
Trapped between the future and past,
A memory seeming unable to last.
A beloved of mine is betrothed tonight,
And now I admit that he is right.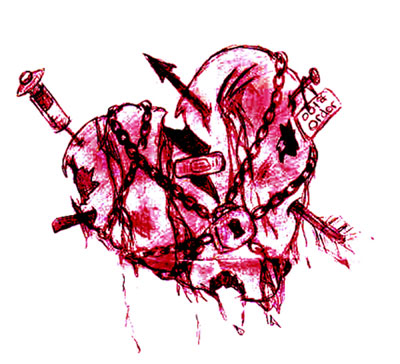 © Asia B., Hudson, MA