tears
October 19, 2009
Tears dance,
all across my cheeks,
precious words I cannot say,
So I weep.
Everything I have not said,
everything I never told you,
comes out in a tear,
they explain things I can never do.
It rains and rains,
almost like washing my tears away.
Or as if they never exsisted at all, they respond to me,
my hearts call.
I can't remember,
having sunshine on my face,
all I know is pain,
all I remember are my tears,
falling like rain.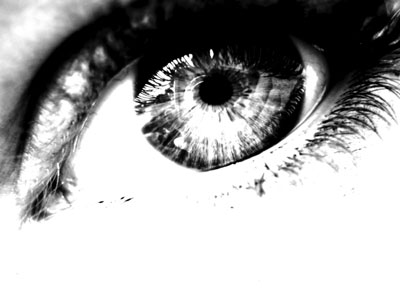 © Lauren S., Reading, Berkshire, UK