Alone
October 26, 2009
alone in this world, walking in the dark

silence fills my head, no shadow do i have

no life no death, no light at the end

no heaven and no hell!!

no dreams do i have, no pictures i have seen

no words have i spoken, and will never speak

no light, no heart, no love, given or shared.

nobody to care....

alone here, alone everywhere.

alone now and alone forever..

pain i do not feel, life i do not live

love i do not give, air i do not breathe

people see right through me

so many times i have dies.

i thought i had no love,

you cant see me, i see you

the first light in my life

hands to hold, lips to kiss, love to give.

you gave me life, and love

but sad to say, I'm still

ALONE!!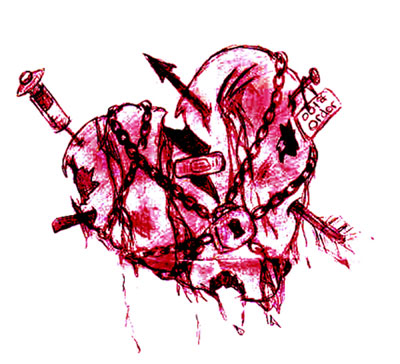 © Asia B., Hudson, MA