My Firefly (Golden)
December 18, 2009
I look up just in time
to see the sun shine
through the window
Golden.

Your hand in your hair
Tight black T-shirt
And a look on your face
That could light up this whole world
My firefly.

Sunlight streams in
and I stare.
Suddenly you are aglow.
Your tanned skin is sunkissed
Your eyes have melted from Chocolate into caramel.
And finally your hair...
Illuminated butterscotch
streaks in the bullion brown
Golden.

I swear,
I've never favored silver, copper, or gold,
but you make my eyes sparkle with greed
My firefly.

And I want to reach out and touch you, to make sure perfection is real.
Golden.

I want to kiss you as If I too
were the sun. So I could make
you glow like firelight in the daylight.
My firefly.

The sun is hidden by a cloud, but
in my eyes you are still shining.
Golden.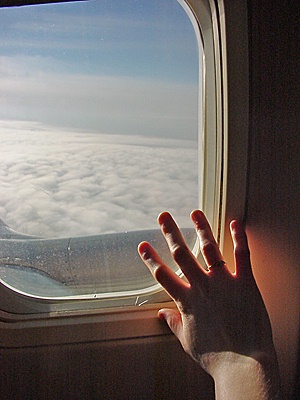 © Greg K., New Lenox, IL