alone in a crowd.
December 22, 2009
i am alone,
in a crowd,
of a million,
i could scream my loudest,
and noone would hear,

and when i fall down,
no one stops to pick me up,
and if i asked for help,
wich i would not,
i would be told...
no.

but it is not worth,
to cry,
or walk around depressed,
i'll sit here at my computer,
i lay down and rest.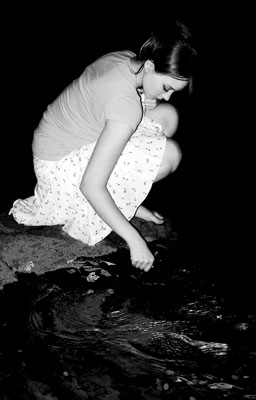 © Michelle B., Blairsville, GA