Seed (Part 1)
January 5, 2010
You're still a seed
That's being held in the hand of a farmer.
Haven't even touched the ground yet,
Been covered in soil,
Or allowed to grow.
A seed,
A baby--
Coated and protected,
Waiting for the moment
When it can be joined with the earth.
Waiting
For something?
For love
To Grow
and be watered
and pruned.
Allowed to breathe fresh air,
Feel the shine of the Sun's rays,
To sway along with the other young sprouts
And blossom.
A seed
that wants to sprout
And Spring! out into the world
To share a new perfume
and gather both bees and birds
with it's bright flowers
and smell
and beauty
A seed
waiting
waiting
to grow
and be
a tree.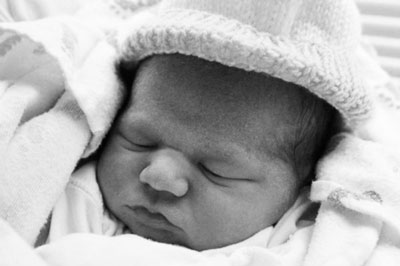 © Kaelee L., Petersburg, MI