Blue Bird
February 27, 2010
Blue bird scurries along the window's ledge,
it observes its reflection in the glass.
Blue bird stops, waits, and listens for a call,
but it keeps on walking past.

Blue bird, oh, blue bird its beauty and grace,
it must hop down off its ledge.
Blue bird has nowhere to be or go,
as its tiny feet leave the window's edge.

Blue bird is full of emotions and power,
it never hesitates to please a soul.
Blue bird quickens its pace running through the grass,
as it never once loses control.

Blue bird, oh, blue bird why have you disappeared,
it seems to be eerily silent.
But blue bird never utters a word,
for words can be unreservedly violent.

Blue bird is located among the trees,
it must have fluttered up without a sound.
Blue bird takes a moment to regain some strength,
as it gazes down at the ground.

Blue bird, oh, blue bird please don't be afraid,
it is never as hard as it may seem.
Blue bird, with its majesty and poise,
Lets its wings unwind and feathers stream.

Blue bird counts up to the number ten,
it sneaks one more glance up into the blue skies.
Blue bird smiles to the ground with its eyes squeezed shut,
then it spreads its wings and flies.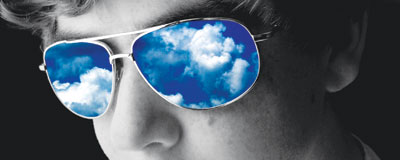 © Joseph B., Mesquite, TX