Me, Myself, and You
April 23, 2010
Take me,
Take me away,
Far away from here,
From here I must leave,
Leave forever.

I'm off,
Off to lands,
Lands explored by me,
By me and me alone with no help,
No help is needed from you on my sole journey.
Journey away forever.

I stand,
I stand alone,
Alone with myself,
Myself is lonely and heartbroken,
Heartbroken and depressed in a state of reality.
Reality is cruel.

Send me,
Send me not alone,
Not aloneness but togetherness,
Togetherness has solved my problems,
Problems too great for others to heal without others,
Others make you strong...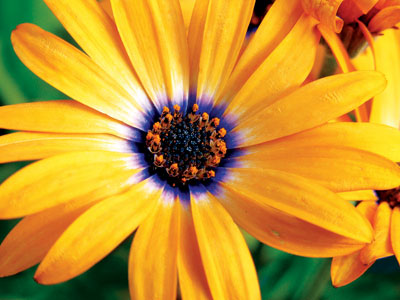 © Vania M., Voorhees, NJ