We Dance
June 14, 2010
We're all just sitting
Shifting uncomfortably
Waiting.
Then comes a loud crash
And it all comes down at once.
I start running out side so fast
You'd think it was diamonds that were falling,
Not simple liquid.
Steam rises from the sidewalk
from the cool rain
And the warm day.
Meeting on the pavement
Like a greeting.
And I start dancing.
The wet grass
Now sparkling like jewels,
Tickles my bare feet.
And I can't think of anything
More amazing.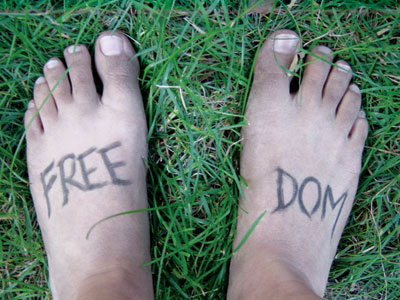 © Anna B., Northville, MI