Shattered
July 8, 2010
Words cant explain how I felt
When you broke it.
Left it shattered
So I clean it up,
Put it back together
Then when you ask if
we can be friends,
It falls again.
How would you do that?
Break my heart then break it again?
as i begin to put it back together you ask if I want to be with you again.
I guess until the next guy,
Some pieces of my heart
will just stay
SHATTERED.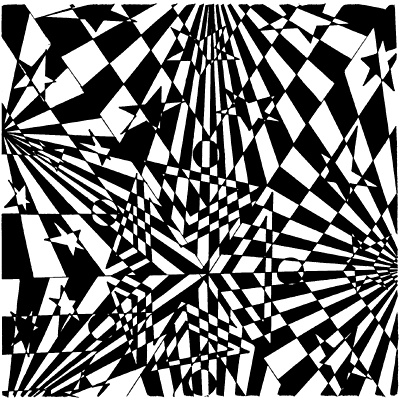 © Alexia G., Aberdeen, SD