For Mikey?
July 27, 2010
I never thought I was capable of being loved.
But you showed me that I was.
You've helped me experience this thing life calls love.
And you have somehow found the key to my heart.
Eve though it had been torn apart.
Because before I met you,my life was shit.
I felt as if I had no reason to live.
But that was until you showed me how to live and how to give.
I still can't believe this is real.
That your love is now mine to feel.
Your love is now what holds me together and keeps me from falling apart.
I love you so much.
Because when were not together,I miss you so much.
Your lips.
Your eyes.
Your kiss.
Your hugs.
I miss.
I need you like the moon lit sky needs its stars.
Your love never feels far away.
Cause babe,I know your here to stay.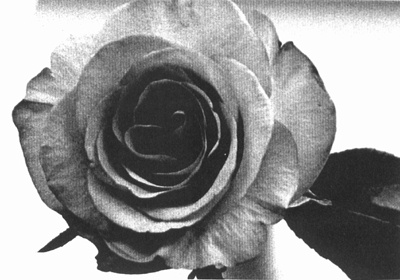 © Liza C., Seattle, WA