Waiting in Shadows
September 18, 2010
Imagine if we were dead
Frost like figures
Walking on golden roads spiraling
Under the moonlight of a diamond scattered
Night of bliss
slipping through doors upon at which
Heaven shines under so blindingly
which your toes beg to walk towards.
With no shadow lagging behind,
But rather in you,
now a prisoner in your being,
Wanting to slip through the door so willingly,
But your mist of a body stops,
and turns away.

Your shadowless body sweeps
Under the noses of blind beings,
All of which have a heart to beat,
and a grey silhouette lagging so invisibly,
never noticed,
never cared for,
never, never at all.
instead they wait,
and wait.
That's the only thing they're good for,
Waiting.
Waiting to be free some day and slip under the heaven sealed closed door.
But you just don't want to move on, do you?
How predictable.
You never do…
So I wait.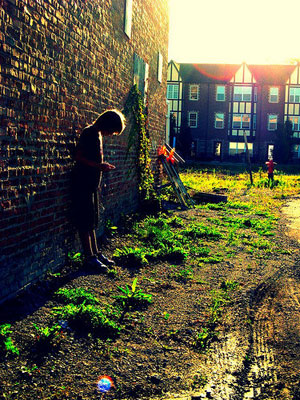 © Jessica R., Westchester, IL