Seasons I love
November 15, 2010
I love I love I love,
Spring.
Rain,
The way it sounds,
Splashing on your car on a rainy ride,
The comforting splatters it makes on your window at night,
The cool tingle it leaves on your skin,
The way it makes dancing hilarious,
And kissing even sweeter.

I love I love I love
Summer.
Sunshine, beating down on your face,
Leaving sunburn on my cheeks.
Making it warm enough to fearlessly jump head first into ice chilling water,
Making summer time a season of sweat,
A season of fun and friends.

I love I love I love
Fall.
Leaves of different colors falling like confetti,
Long Saturdays of raking leaves,
Leaving behind tough hands,
And big piles for my sister to jump in.
A season of fall.

I love I love I love,
Winter.
Not letting you sleep in anticipation on weather the next day school day will be canceled or not.
Making you want to scream and shout when you wake up to a world of white,
The way it supplies hours of winter time fun.
Twirling and spinning, your own world where anything is possible.

And those are the seasons I love.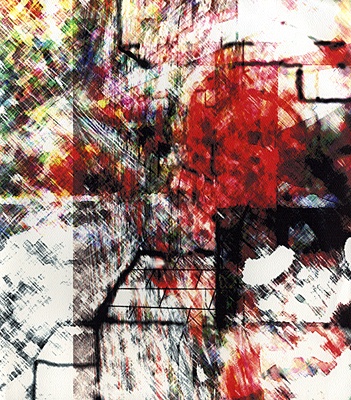 © Preston M., Galesburg, IL