For someone
January 24, 2011
You are a rose; thrust from the beauty of your companions,
You are trimmed and clipped, your thorns are fallen and you are naked.
You are the sky; your tears mourned in unspoken silence,
You are polluted, each bitter stab returned with stabs of thunder.
To my heart you are that and to that you are my heart,
For what you are I am and forever and always we will be.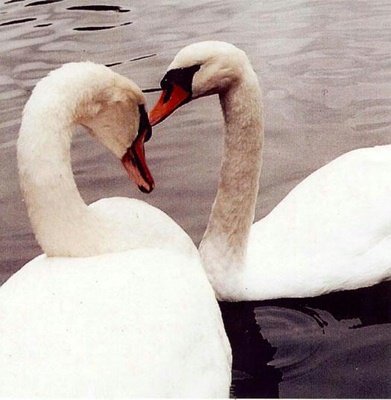 © Dustan S., Hopkinton, MA