Love runs carefully
March 15, 2011
I gave my heart to a man once, but he did not share his with me.
I befriended someone who cared about me whole heartily and in return I gave myself to him, but felt nothing.
Now I care for this fellow in friendship and in love despite his faults and imperfections I'm afraid to open up. I'm afraid of losing all. All hope and my vulnerable heart.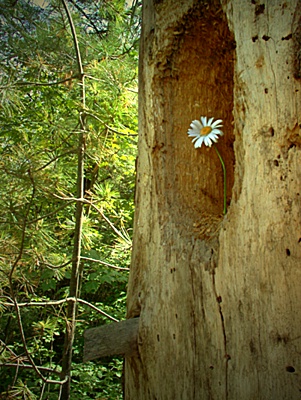 © Anna R, Sudbury, ON, Canada