Kevin
April 2, 2011
Your eyes were filled with happiness, thought, and deepness.
That's why I loved you.
Your touch was soft and smooth, while promising at the same time.
That's why I blushed.
Your voice was filled with sensitivity and laughter.
That's why my heart melted.

That was two years ago.
Two years later,

Your eyes are filled with hate and confusion.
That's why I don't know you.
Your touch is violent and angry, making my whole body tremble.
That's why I am afraid of you.
Your voice says comments that belittle me to the point I cry.
That's why I am escaping from you.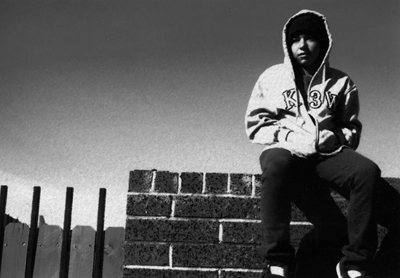 © Stan G., Phoenix, AZ