Indescribable
May 8, 2011
You'd think being me,
I would know how I feel.
But every time I feel something,
That feeling is surreal.
Sometimes I can't think straight,
But sometimes I can't think.
There is no base for action.
A reaction to rethink.
I rethink my last,
My present or future.
So I think to the past,
To re-feel an emotion further.
I'm not upset, or depressed,
I just have a feeling,
Of something that I've missed.
I think I crave change...
A desperation of sorts,
To feel something more.
Or maybe it's worse?
I don't want to cry,
Or scream, or shout.
Am I rethinking,
The doubt of the doubt.
My grades may be dropping,
My friends may retreat.
But next to them,
These concepts feel mild and meek.
I can feel anger,
The only emotion right now,
So I let it consume me,
Describe me, confuse me?
I'll sit with my head in my hands,
I can't sleep.
The wonders aren't wonderful,
The shallows too deep.
Confused, confunded, confuddled,
What's next?
I can't describe my feelings,
At least not in this text.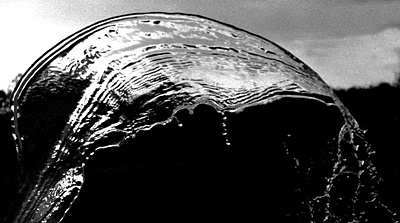 © Kellie S., New London, NH