Raspberries
May 29, 2011
Raspberries- little
red bursts of summer
not so good cold
compared to the heat that brings out
last summer's flavor
of memories.
Hot sandy dirt
slipping through my sandals
sticky sweet juice
staining my fingertips while
the hot sun
drizzles boiling rays
across my back
protected only by a thin layer
of SPF 30.
Worth the burn-
what's aloe vera for,
anyways?-
an exchange for the
fun times
plucking berries from
their vines
before packing them in boxes
filling the car with the scent
of a morning's work
off to the river
jump in and swim a while but-
watch the rapids.
Finally we conclude
at the local farm
parked in the shade so
the berries won't rot-
the one's we've managed to
avoid eating
anyways.
Wander through the modern
timeless
farm store,
examining the gorgeous
fresh fruits and veggies.
but we pass it all quickly
and head straight to
the ice cream counter
mom pays just
like last year
and the year before
while we kids reapply sunscreen
before our return to
another kind of heat
a sticky summer
ice cream heat.
As the clouds float
over our heads and we
sunbathe,
the nostalgia
is almost
overwhelming.
but still we breathe
happy
enjoying our
raspberry summer.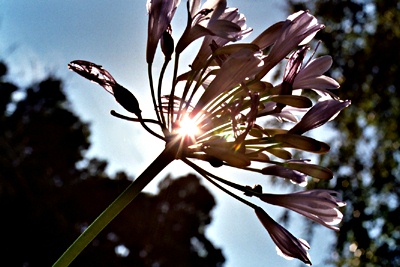 © Brandon W., Redwood City, CA