120 Thread Count Horror
June 30, 2011
Black and brown all aroun'
Grabbing unto my eye's attention
Begging for more, it holds me captive.
Like a tsunami crashing, crushing beneath.
It draws me deeper within Zebra Valley
Sparks shoot from their prisons like miniature comets
It's over for now.
Draped in uniform,
It will return.
Again, and again.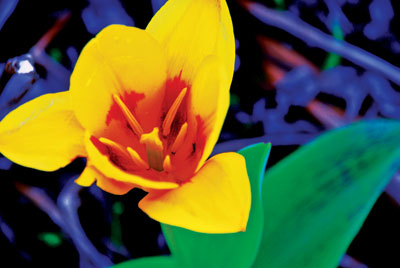 © Hannah B., Princeton, IL