Calamity
June 28, 2011
I know the world
Is an echo of your shattered soul,
Ringing mercilessly over and over.
And I know the world
Seems to favor those who favor greed,
But you can't give up.
Can you keep going? For me?
I'm aware the world
Has been nothing but cruel and I
Know it well – the hurt it seems to bring.
But I've seen the light
That shines through even when your eyes close,
And I know you well
Enough to know you'd never lose without a fight.
And I won't pretend
That help will arrive just when you need it,
But I can guarantee
It's not as bad as you seem to think
It is a promise that I swear that I will keep.
And you may ache
For the rest of eternity;
An empty longing in your heart to know
That what you did won't be remembered.
But maybe
Just this once it will not matter
Because change is made not by
Feeble hearts without passion,
But by burning souls
With flame that will not be extinguished,
And an idealistic eye
That refuses to go blind,
And can always, always see.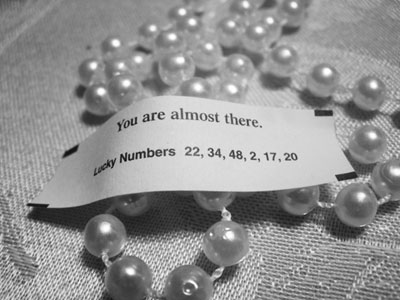 © Elizabeth E., Elmhurst , NY