Helping Out
September 8, 2011
When I feel sad and all alone,
What do I turn to, the paper or the phone?
Does love matter anymore
Can you now buy that at a store?
Will I always be the one to wear this wretched hood?
Will I always be the one who is misunderstood?
All alone and so depressed,
Never getting any rest?
So sad and disappointed of my life, will I be the one to lift the hand holding pain and strife?
Will there be someone to help me out?
Or will I just sink deeper in my fear and doubt?
Are you there for me?
Are you there to understand and see?
Guiding me back to the light,
giving me back my strength and sight.
Thank you for helping me to this point in time.
This is the end of my emotional rhyme.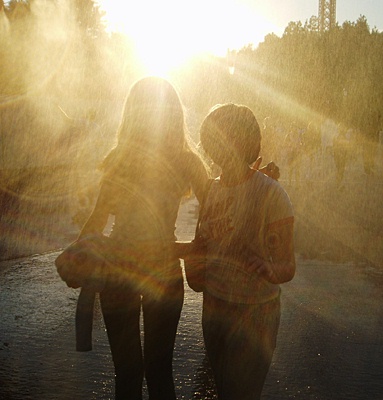 © Rebecca Y., Los Angeles, CA