The Color Blue
September 6, 2011
Blue.
The color of winter, frigid and cold.
The coldness of the body after it's soul has been sold.
The state of ice slowly freezing to the core. The eyes of a sled dog who wants to walk no more.

Blue.
The color of the beach teeming with life.
The hue of the sky that makes you think twice.
The fluid movement of the ocean.
The color f the sea's fauna in motion.

Blue.
The color of innocence, pure and chaste.
The curiosity of a mind that is encased.
The creative soul filled with imagination and wonder.
The color of the atmosphere before the thunder.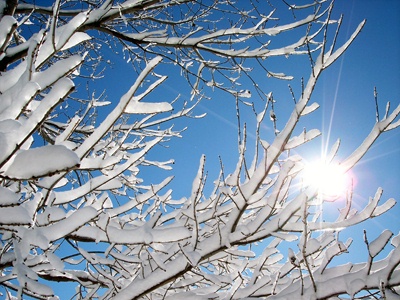 © Barbara S., Hoffman Estates, IL