Is it wrong to care?
October 22, 2011
Have you ever seen people
Who you once knew
And knew they would never break up?
Knew they loved each other
Twelve years in the bag
The something makes them fall apart
And you see one get on with there life
But not the other
One is so happy
Getting married
And the other…
Nothing
Is it wrong to cry for them?
Think of them so harshly
For not working it out?
When you were not close to them in the first place
Is it wrong to think
They could have tried harder?
Is it wrong to feel bad for their kids?
They were my friends
And they don't seem to care
That their daddy is falling apart
That he is so sorry
And there mommy
Is telling him off
Is it wrong to care?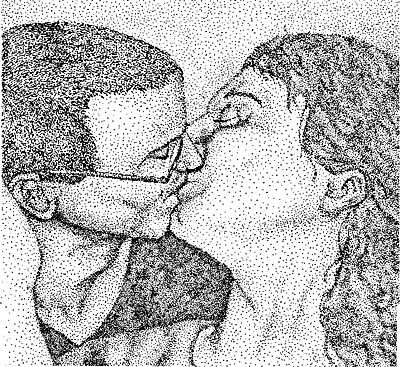 © Amanda H., Rogers, MN