Giving Up On a Dream
December 21, 2011
To the dream
I carried with me
for all my life,
I'm beginning to see
that it was you
that carried me.

Like a patient with
the faintest pulse,
I put myself out of sorrows
by losing hope.
I let them tell me it's no use.

Waiting for you
to wake up
and say
"I've still got a few tricks up my sleeve!"

Oh, my dream.
You were the reason
to get up in the morning,
to try to make you
come true.

And even as the doctors
pull out the IV,
I shed a tear
as I hold my breath
and watch you lose yours.

You were never fair to me,
I loved you more than you
ever loved me.
I waited for you to take my breath away,
but you never did.

and even now
as I am full of air
I ponder
what it would be like
to breathe life
into you.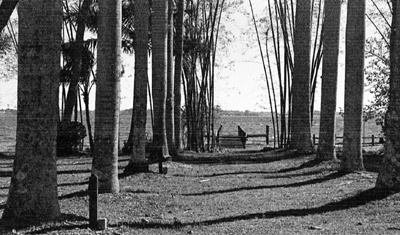 © Gizelle S., Miami, FL