Wishes and Dreams
January 27, 2012
Whisper that wish,
As that star shoots by
in the midnight sky.

Let a dream be carried,
By dandelion seeds
for what your soul pleads

Blow out the candles,
Imagine what you hope for
and into it, let your soul pour

Toss that penny into the fountain,
Cheap is the cost
to allow your imagination to get lost.

You're not superstitious?
Well, neither am I,
but I don't allow dreams to pass me by.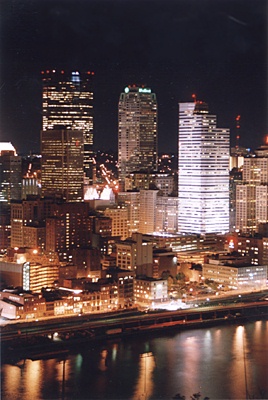 © Dena G., Pittsburgh, PA