Ignorant
February 3, 2012
I live in a house but wander all alone;
Everywhere I go I just don't belong,
I could disappear;be found gone
But I guarantee life would still go on...
My silent screams ring in my head so loud-
Though obviously to soft for this ignorant crowd.
Tomorrow will come and go
And I'll still be alone and so low,
Will anyone notice?
Nope. But that's okay
I'd rather be dead anyway,
So the silence is something I'll have to be use to,
And I'll have to let the world go on blindly doing whatever it is they do.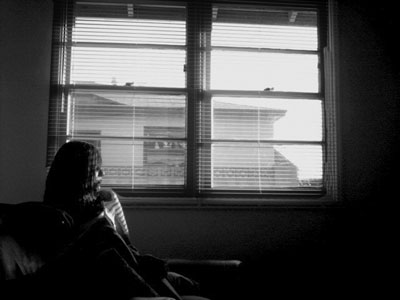 © Roxana R., Tustin, CA