Spring
March 9, 2012
God, it's spring again,
I'm caught unprepared -
too quickly I will list
my spring cleaning to-dos:
I'll forget how to hear
bitter ice crystals and snowfall
I'll listen to breezes
and spring rain
I'll remember how to find
flowers & birds in silence.

Again I will find wings
again I will find sunshine
again I will wave in the wind
with squirrels who find
only rotten nuts in snowmelt:
now I will find no bounty,
no extras, no physical betterment:
it is not spring of saffron crocuses
but March of Circle sunshine.

This is not what I meant to write:
soft sunshine words, I would
convey the feeling of friendship and harmony,
the joy of flowers poking through grass
no, but instead try
the constant give-and-take
of sunshine on your face like heaven
mixed with the wet ground soaking through clothes
because spring is not just light & tree buds
and the birth of the new,
it is snowmelt and the scent of water on the wind
and the revelation of what has been all along.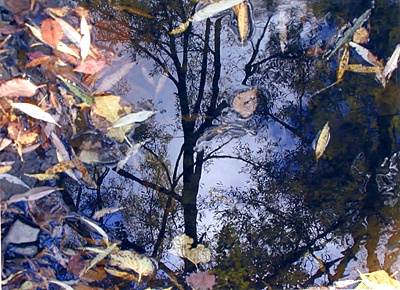 © Alex B., Rome, NY