The Journey On The Road Of Faith
August 26, 2012
I have been to the edge
Away from this broken home
Over that rainbow hedge
Lies the truth of my syndrome..

On the blank highway to the airport
I have finally left it all behind
Enclosed by the barrier of a misty fort
Hallucination crosses my mind..

I have been losing control
I cant even breath
And this beautiful soul
Am I even worthy of it..

Lets go to the sea
And try to get some sleep
Because the shadow of the rain
Will cut you way too deep..

Look at the green sky
Sit back and wonder why
The sun is shining so black
On this creaky silvery deck..

I have gone for a long time
To get back that wasn't mine
In the search of the unknown
I stumbled on my grave stone..

I have walked a thousand miles
In my own deary exile
To find something that holds the lies
A reason to look again in your eyes..

Lets go to the forest
And see the meteor cry
Because your heart in your chest
Will bade you final good-bye..

Look at the white trees
And ask all those wandering bees
How was the night
In the bluish firelight..

I have traveled for a century
Among these grayish mountains
Looking for a mystery
That will feed me my cocaine..

Its just me and my soul
Laughing in pain
Its just a dark gateway to heaven
Behind the horror of 21st street lane..

Lets go to the never land
And wish the morning star
Because your life have its own plans
So let your dream fly afar..

Look at the golden clouds
And ask them what they see
On the lost and the lonely earth
Can you set it free..

Let all get that happy pill
From the lights early dawn
Let all praise the black wood hill
Because soon you will be gone..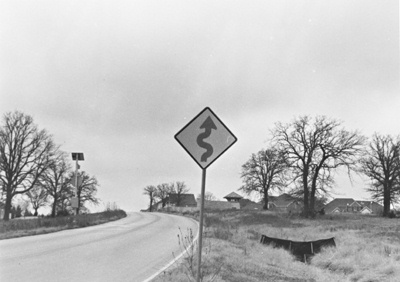 © Jill P., Hillland Village, TX