In Case You Wanted to Tear Down Those Walls
October 9, 2012
The mortar of pain—
I can see it hardening,
the damage already done.
It's cold, it's thick,
it's there.
I'm sorry that it's apparent,
that it blocks
a brother,
a friend,
a mother,
someone who cares.
It would be cold, standing alone
in a crowd.
It would help to know that someone was
there,here.

I'd like you to know that someone isthere, here.
It, indeed, is so cold:
loneliness, selfishness.
Love, though, can certainly
warm you, disintegrate
lies,
hurt.

So, in case you wanted to tear down those walls,
if you want
a brother,
a friend,
I'll be here.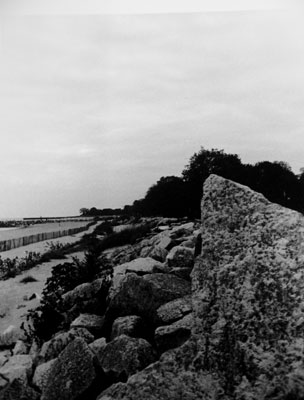 © Sean M., Apple Valley, MN