What It's Like Talking To You
October 21, 2012
The sheet metal slides between my incisors, already revealing a fresh river of red in my cheeks.
The taste is cold, metallic. I take the first the bite.
Within seconds, the steel shears my gums and teeth with every passing chomp.
It's edges dig into my tongue, slicing and scraping my taste buds to shreds.
The clank and crack of my molars against the icy piece of despair makes my ears want to bleed.
The blend of iron blood and mangled metal swim in swathes of agony across my mouth.
I swallow a small portion of the despicable mix.
Twisted and gnarled chunks of bloodied, saliva-ridden steel cascade down my throat, making sure to claw at my windpipe during the downward spiral.
As I swallow the rest of the excruciating cocktail, my stomach starts to churn.
Jagged pieces start puncturing and perforating my intestinal wall.
Internal bleeding occurs, making my equilibrium go haywire.
And all the while, I'm silently praying that this conversation will come to a close.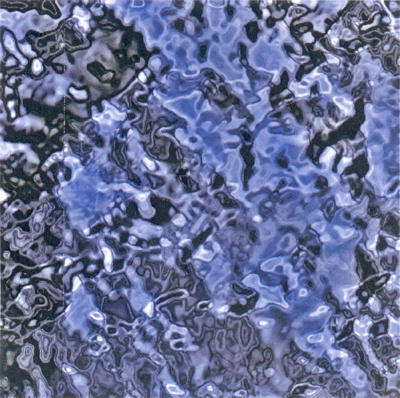 © Jason B., Colorado Springs, CO