The Crack
January 14, 2013
You hear the lash of the crack
You feel the smooth stench of rock
You draw in your nostrils
You pitter-patter on your feet
You work around the clock.

You dress a little smarter
You wear your hair out
Pressed and smooth
You tighten your laces
You clear your throat to shout.

You see the reckless faces
Begging for advice
You hear the cries of the hungry
You feel the weep of the cold
You wrap the rope and entice.

You look at the world around you
Evidence of savagery and despair
And you pause to wonder
You stop to think
For change will anyone dare?

You polish up the carpet
You fix a smile in place
But only you know the extent of your disgrace.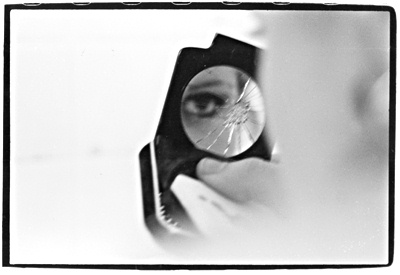 © Heather W., No., Brunswick, NJ