Why I Run
March 9, 2013
I run for the challenge.
Nothing in the world makes me feel more alive
More alive than the sweat that drips down my face
Than the sun that burns my back
Than my feet sweeping the ground
Or flames in my legs
I run to decide.
A choice to test my limits
And what I define
To be impossible
I run to prove that impossible reads
I'm possible
I run to enjoy the company of friends
To have one clear space in my head
To sort things out
Stress-relieving.
I run for the anxiety attack at the start
For every fiber to jump
For every nerve to be tight
Until the crack of the gun.
I run for the glory of the finish
To experience the joy
To hear the cheers and screams and shouts
To be out of breathe
To not be able to take another step
I run when every inch of me says no
Still I search for the strength
I run because I can
Because I can ask myself.
Why not?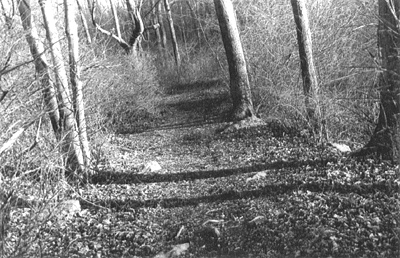 © Nicole N., Wilton, CT