Just Sayin'
March 7, 2013
You kill people. You ruin lives. You sadden families, one day at a time.
You weaken bodies, you take people away, but sometimes you're too strong, and we must obey.
Why cant you go away, why cant you leave? You're a gift that nobody wants to receive.
You hurt people, your presence is unwanted. You are everything bad, and I want you dead.
You are still here? Why? Nobody sent you an invite.
You are horrid, you're devils work. You pick on innocent bodies, you bully. You jerk.
I have nothing good to say about you. I am not mean, I just simply speak the truth.
You are repulsive. You are soulless. You don't allow some to live their lives to the fullest.
You disgust everyone. Not just me. So why don't you just get the picture, and leave.
You are torture, you are pain, and f*****g CANCER is your name.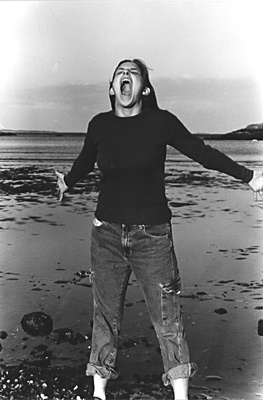 © Jessica M., Marblehead, MA