The Victor
April 10, 2013
I look within.
What stares back is a malicious grin.

The eyes filled with evil knowing,
Though absolutely nothing is what they are showing.

The feud inside is raging, full throttle.
Sometimes it seems the only way to end it is with a bottle.

This face knows how the battle will end.
But this news he will not reveal, as he is not my friend.

He hopes for my failure.
This seems so of everyone, which is why I must endure.

I will prove to them, as well as to myself
That I am worth more than all of their wealth.

This is the hardest thing I have ever done,
But when the final knell rings, I will show that I have won.

This life I am living is hard for now.
But when the curtain closes, I will smile as I bow.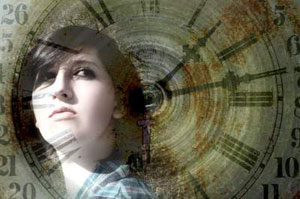 © Ryan K.