Our Vows
May 20, 2013
To be without you;
the thought is
a piercing nail in my heart.
Your bright grey eyes are filled
with a heat I have become addicted to,
though I know I may burn up-
I'm lost in those fiery grey eyes.
I could never bear it-
to part from you,
my scarlet rose.
So let me hold you close,
Through sickness
and in health-
Till death do us part.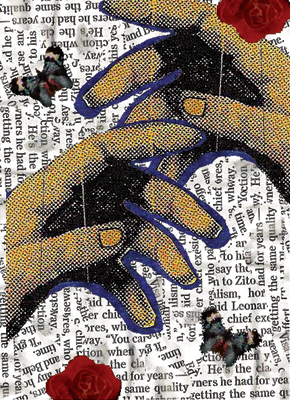 © Christine S., Arlington, VA