Reflecting on 17
April 18, 2014
"My, my. How you've grown."
I say to the mirror.
A woman stares back at me smiling like Mona Lisa.
"I know something you don't know."
She lies.
I laugh because she is me.
I'm a beautiful woman now!
Not just a pretty little girl!
It's been a day shy of 18 years
and tomorrow it'll be just one more bead for my rosary.
Apparently everyone wants to count them.
Me, I count my quality of life.
I've been to Heaven and through Hell.
I've ran soaking wet in the rain and I've set myself on fire.
I've cried until I had no tears left and I've smirked and laughed until it hurt.
I've fasted and I've feasted
I've seen and I've done.
I've wished and I've dreamt.
I've had my heartbroken but loved again.
It's been one Helluva life.
And I'm excited to live the rest.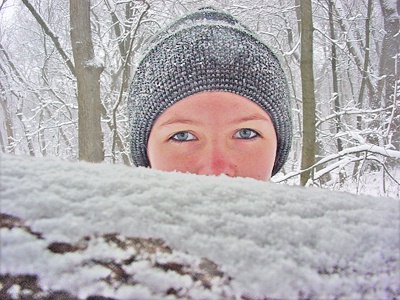 © Greg K., New Lenox, IL