Realization...
April 20, 2014
Realization.

It hits you like a brick.

Accusation.

But from one so thick.

Determination.

To clear your guilty mind.

Chances are,

you won't like what you find.

No worries.

You couldn't stop what was to come.

Lifeless on the floor.

Next to me a gun.

The hole that was inside me.

Now forever gone.

A person can only keep a fake smile on their lips,

but for so long.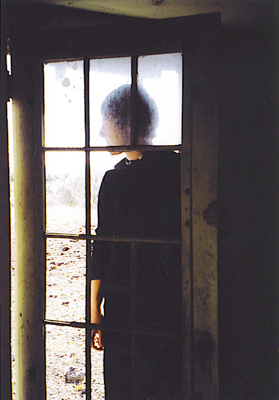 © Lindsay S., Billings, MT