It Wasn't Me
April 25, 2014
The way the clock advertises Time is
Excruciating to watch.

Drifting thoughts are swallowed by soft ticks
In an empty room,
Indirectly
Infecting human wounds,
Silently devouring human breaths
Within seconds.

Oh, how hungry Time must be.
And yet how greedy. How selfish.

He robs their happiest moments
Throughout their lives,
And transforms them into fragmented memories;
Past emotions flicker and flash
Within a hazy film,
Never as clear as when
Initially experienced.

You see,
Even I am not as cruel as he.

Yes,
The flower eventually wilts,
Lives fade,
And nightmares kill their dreams.

But keep in mind
It was Time who murdered all of them.

Not me.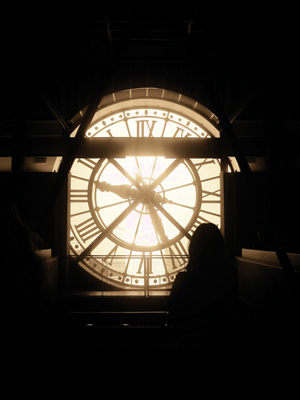 © Treza R., Kalispell, MT