Black Tuesday
June 16, 2014
Tuesday,
was the last day.
I wore your sweatshirt
for the last time and I
bet you didn't notice
the lip print on the sleeve
because you have another girl
with lip prints on yours,
no half hearted kisses
hidden in fabric.

It was the last time I
hugged you too long,
wrists locked tight
around your neck and
your hands on my hips
gently pushing me away
and I know that you did not feel
the tears on your neck
because you would have asked,
of this I am sure,
because you are good.

And it was the last time I
whispered your name
and memorized each detail
when you turned to me
because its
weird abnormal awkward
(all I've ever wanted)
and I hope you forgive me
for ruining everything
being my typical self
sorry, sorry, sorry
a million times over

I wish things were different.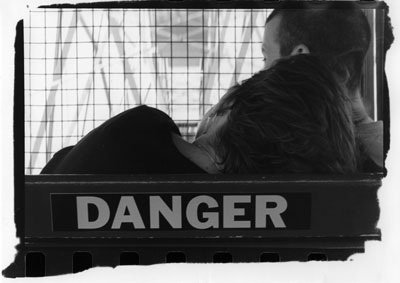 © Katie P., Bethesda, MD