Two of Us.
September 12, 2014
Two hearts mix like ocean water,
Though separated by miles of land.
Two minds think together as one,
Though great spans stand between.
Two souls mingle as the stars,
Though galaxies seem to part them.
Two bodies hold each other,
Though distance denies their touch.
I pour my heart into your hands,
As a wild river flows.
I think of you always and forevermore,
Such like seers of old questioned the heavens.
My soul will long for you constantly,
As the forgotten dreams at midnight.
My empty arms will reach out to you forever,
Till the day I can hold you and feel you hold me back.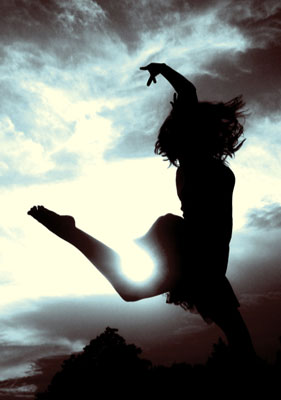 © Martha V., Morton Grove, IL