The Unknown that Creeps
November 15, 2014
The forest doomed
me upon my grand demise.
I looked for shelter
to shield myself from
the unspoken words.
To hide from the lies
said with truth,
but are only there to trick.
To loose myself
to the world's knife
that kills you with
a single stab.
And leaves you there
to hold yourself on the stick
over a cliff
that has no bottom.
So you fall, never knowing
if thy end is near or if thy start has begun.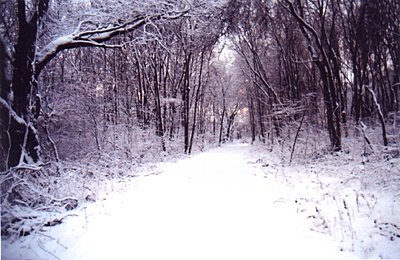 © Thomas W., Scituate, MA