Milk
MAG
January 5, 2015
You used to rip off the tags of my clothes,
Said it looked "tacky" when they showed.
I always found it funny,
'Cause you ripped off anyone you could.
You got ready for the day by
Stitching lies
To your collar and strapping on those shoes of
False glory,
Slipped in your jacket of a corrupted story,
And before you left, I made you unravel the truth in yards of
Expensive sweater-strings.
Did it work?
No, it never did a thing,
And you still waved off people like those flies buzzing around your mind who were hungry for the lies of a man who
Couldn't keep his pride.
You never bought milk by the gallon 'cause you said it was better to buy people's trust by the pint,
And every once in a while I'll look up into the sky and wonder if God offered you His love and trust in pints
Or gallons.
Well, it wouldn't matter.
I gave you enough love for you to keep your balance,
And there was never a better challenge than making sure you
Stood tall.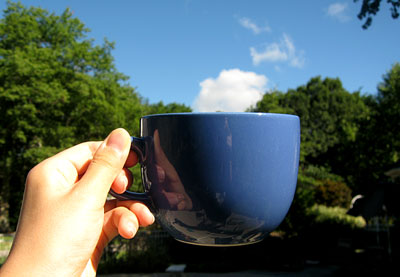 © Chae Lin S., Providence, RI