Sadness
July 29, 2015
Sadness
It swirls through my darkest parts
Creating a rhythmic turn
To the pattern
Of my heart.
My mind and soul are
In different places
Although they are one.
My body is a whirlpool of
Frustration
Swarmed with the greatest darkness
Of my every move.
Thousands upon thousands
Of seas and angry winds
Are here
In my mind once again.
Wading into cold water
Trying not to drown
I can finally find myself
In a place with a sky and sound
In an aura of forgiveness
Of which I might amend
The sorrows of my past and present
And make a thoughtful friend.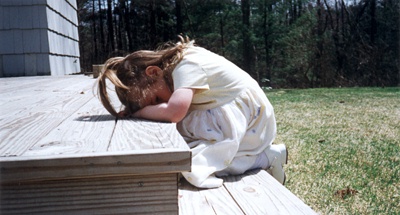 © Katherine B., Hingham, MA