Supreme Court
September 17, 2015
Executive
Judiciary
Legislative
Three branches of American goverment
What do they know?
Not even the difference between good... and bad
He's good
Just the misled... kind of good
They don't know
What's totally wrong and morally right
What's totally right and morally wrong
He doesn't need a cell
He needs help
No white-collar crime
It's a felony?
Confirmed
He hurt but he loved and that isn't enough
Calling all attorneys
Name your price
The law is unfair
The law is wrong
Respect the prisoner; leave him with his pride
When he's stripped of his belongings
President Washington
Abraham Lincoln
Wouldn't want it this way
Authority
He was being controlled and now needs a trial
Supreme Court
Please let him go higher
15 years
Law'd a mercy!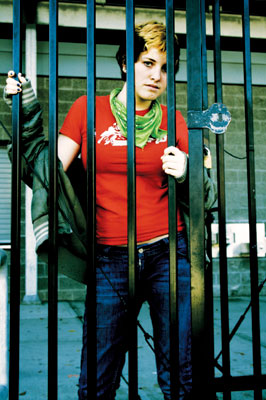 © Jessica C., Corvallis, OR