Reach
February 29, 2016

In this endless night, I feel nothing but bitter cold.
Threatening to suffocate my essence of thoughts.
I turn to the sky yearning to taste the stars,
The weight on me threatening to keep me here.
I depend on my strength to break the chains,
Of a past that is the source of my pain.
Spreading my wings which refuse to remain in the night,
The sun shines above, a constant beautiful sight.
Reaching for the light with all my might. 
A beating with an upright flight tasting the stars.
The wonder and awe of making it this far.
Carry me on and beyond the char of yesterday.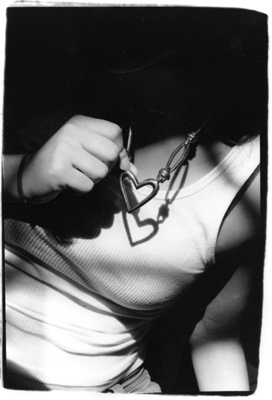 © Julia R., Bethesda, MD