Fixed
May 22, 2013
Mountains of pressure,
Placed on me everyday
One day I will break.

I am not perfect,
Just like anyone else here
Trying to survive.

I cannot just smile
And hold back every tear-
Sometimes I just cry.

You say I'm worthless,
But tomorrow claim its love-
Yet how can that be?

I want it to stop,
I don't want to be flawless-
I want to breakdown.

I want to have times
Where I am raw and broken
Shattered and fractured.

If I never break
Always putting on fake smiles,
How will I be fixed?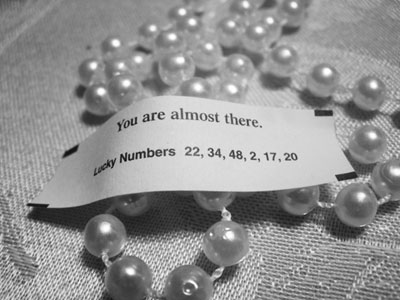 © Elizabeth E., Elmhurst , NY